Power Battery Pack Comprehensive Test System
Product Detail
Product Tags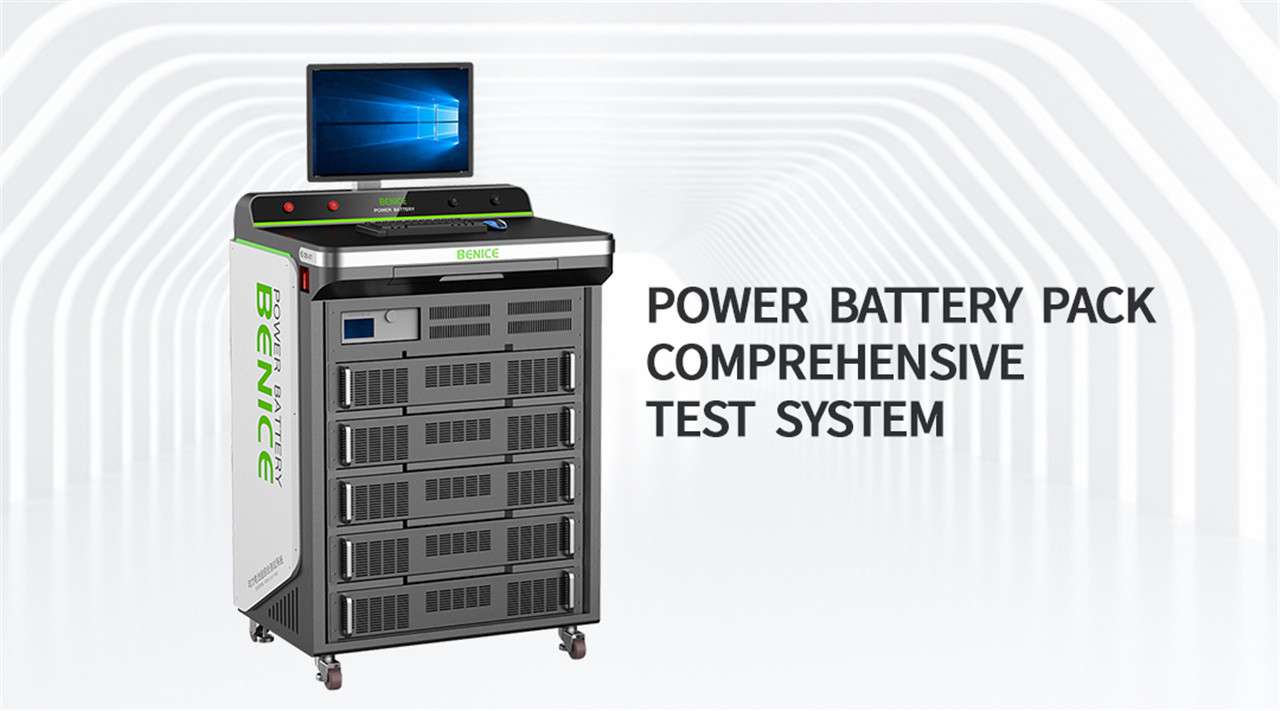 ● The upper computer software is simple and easy to operate, and the parameters can be adjusted flexibly.
● The maximum short circuit current is 8000A and the maximum discharge current is 600A.
● Support code scanning record, code scanning / pedal start, data tracing.
● It supports dynamic voltage difference, static voltage difference, single string internal resistance difference, single string voltage difference, charge activation, charge DCR, charge voltage difference △ V, AC internal resistance ACR, DC internal resistance DCR, discharge voltage difference △ V, discharge over-current, discharge over-current recovery short-circuit current, short-circuit recovery and other tests.
● The comprehensive test equipment for finished battery is a fast and accurate device for testing the performance of finished battery. The main test items include: open circuit voltage, AC internal resistance, discharge test, discharge over-current test, short circuit protection test, charging test and charging protection test. Compared with similar equipment, it has faster test speed, higher test accuracy and supports simultaneous operation of multiple equipment. It is widely used in the production,research and experimental test of power batteries such as automotive electronics,ships, solar energy storage, electric bicycles, electric motorcycles, backup power batteries, communication power supplies, etc.Tmax is also the manufacturer and solution provider of battery pack machine.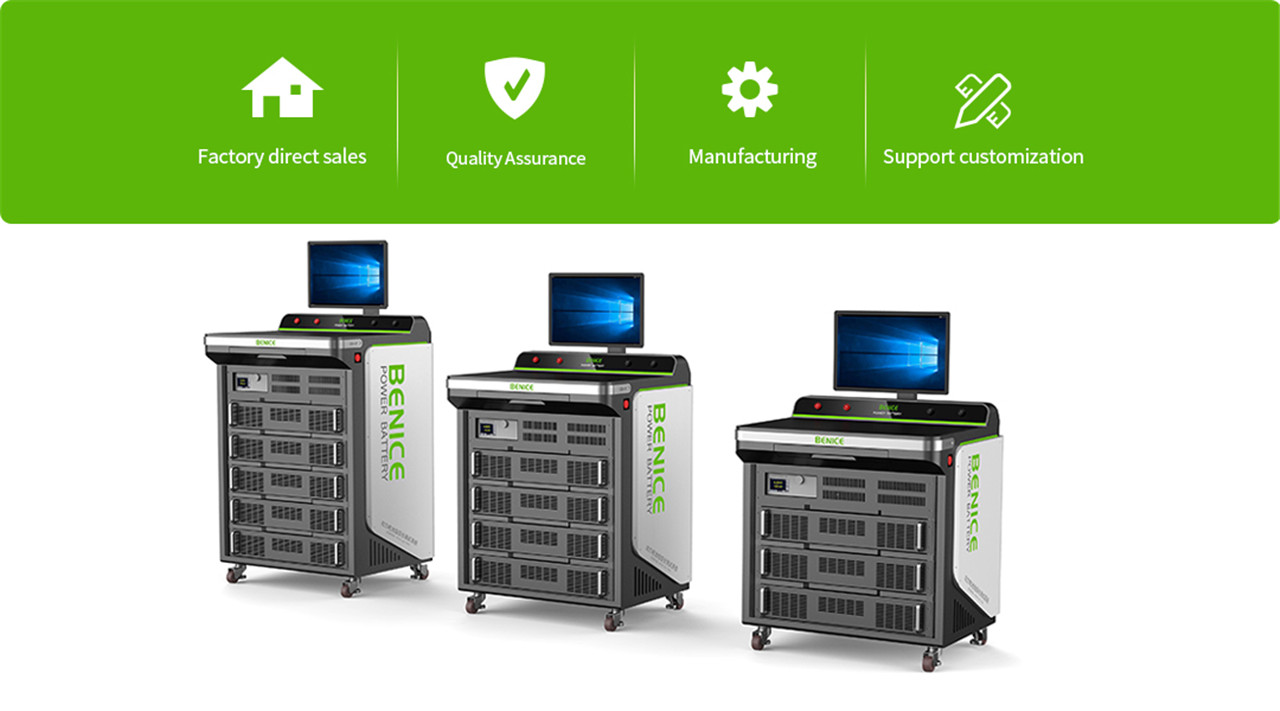 It is applied to the functional verification test of semi-finished products and finished products in the production process of power battery packs such as automotive electronics, aerospace, ships, solar energy storage, electric bicycles, electric motorcycles, backup power batteries and communication power supplies, as well as the test of scientific research laboratories.
● Honest and law-abiding operation, no fake and shoddy.
● All products are delivered after passing the inspection.
● According to the agreed delivery method, we will deliver the products to your destination safely.
● For your feedback to us: whether it is suggestions or complaints, we will reply within 24 hours.
● We provide necessary technical training on product for free for maintenance and management of user power supply, including training contents
● Product debugging.
● Precautions in product use.
● Basic requirements for product use and maintenance.
● Establish user files, track the use of products for a long time, help users to establish a perfect production process and provide comprehensive technical support to users in time.
● Corporate Name:Shenzhen Benice Technology co.,Ltd.
● Address: 3-4f, building 2, No.5 Pengling Road, Dongkeng community, Fenghuang street, Guangming District, Shenzhen, Guangdong, China.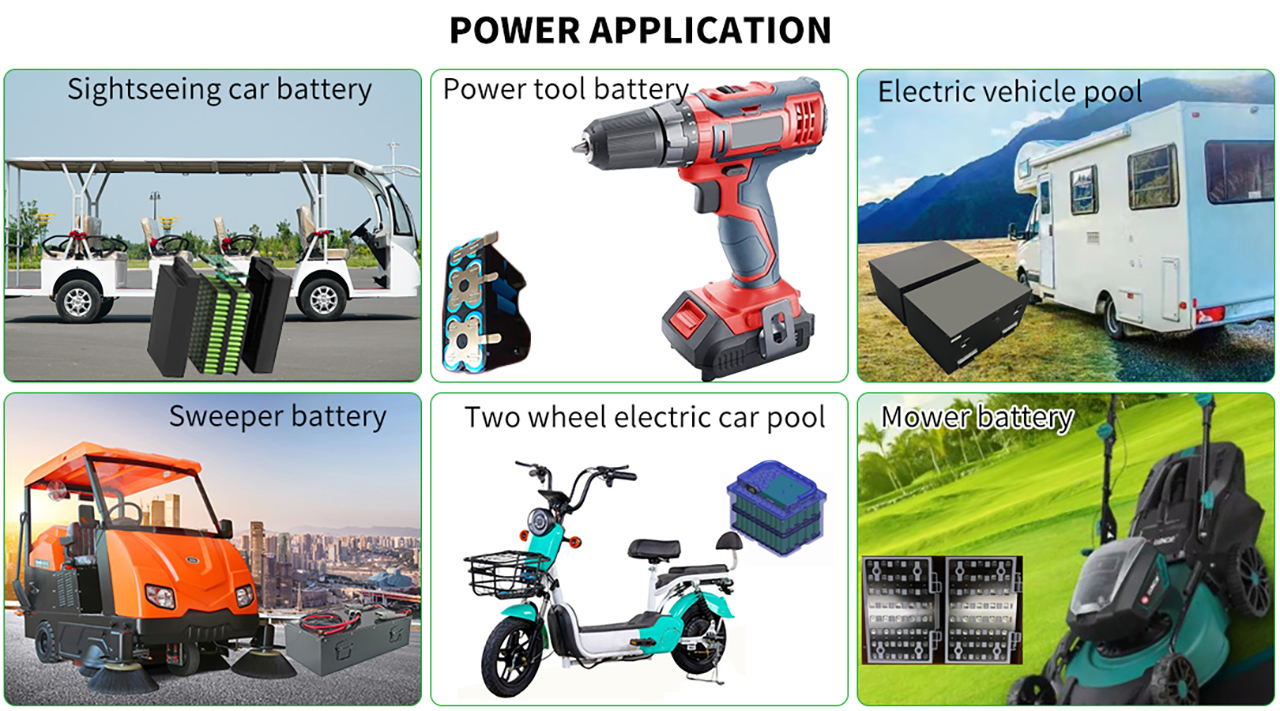 ---
---
Write your message here and send it to us
Products categories