Ten axis double side spot welding machine
Product Detail
Product Tags
The hand-held spot welding machine can overlap low-carbon steel plates, stainless steel plates, and aluminum alloy plates of different thicknesses according to the style and power. According to the main power source used, it is divided into power frequency AC hand-held spot welding machine and intermediate frequency hand-held spot welding machine.
Its conductive electrodes are different from those of vertical spot welding machines. Its electrodes are: 1. Welding clamp type, the upper pole and the lower pole are on the same welding tongs. 2. Welding rod type, the upper pole is gun type or rod type, and the lower pole is flat strip or plate shape to facilitate welding. No matter what kind, please note that its line length cannot exceed 2.5 meters, otherwise the energy loss will be huge.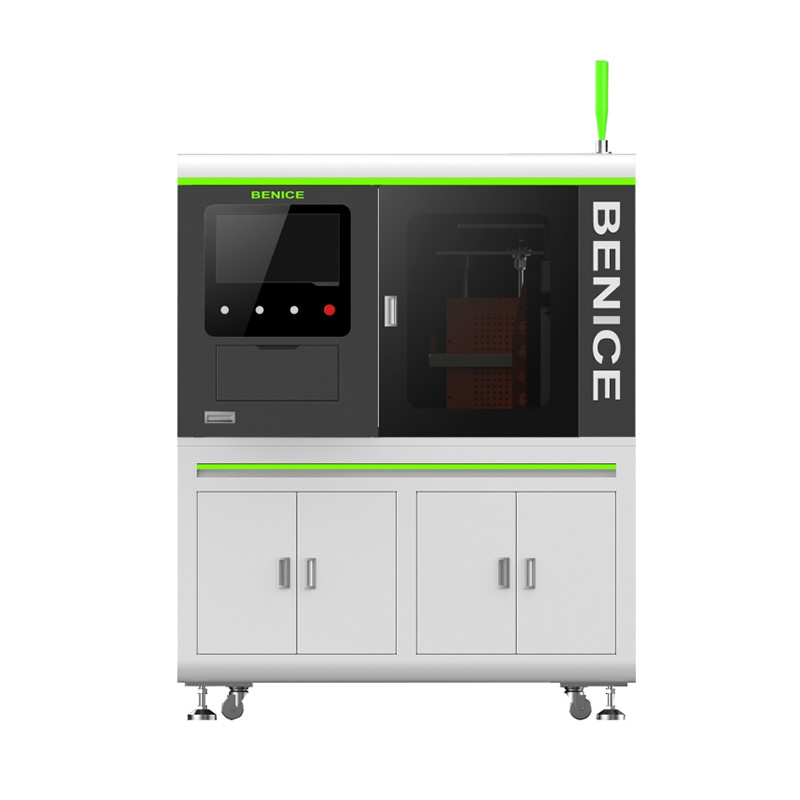 ● Unique dual pulse welding performance provides better welding quality pulse using different energy discharge the welding object twice continuously.
● The power supply adopts precise digital control, can pre store 32 groups of parameters, and can be changed and called at will.
● The discharge time can be accurately controlled to make the solder joint more firm and beautiful; the minimum division of welding adjustment time is 10ns to make the precision more accurate.
● The welding pulse width is adjustable, the welding spatter is small, and the welding spot does not change color.
● Color LCD can display welding parameters and curves conveniently.
● There are three control modes: constant current, constant voltage, current and voltage combination mode.
● The rising speed of welding current is very fast, which is most suitable for ultra precision welding.
● MDA-50B is a polarity switching type, the current can flow from either side of the two poles and return to the other side through the electric stage, so the solder joint will be more uniform.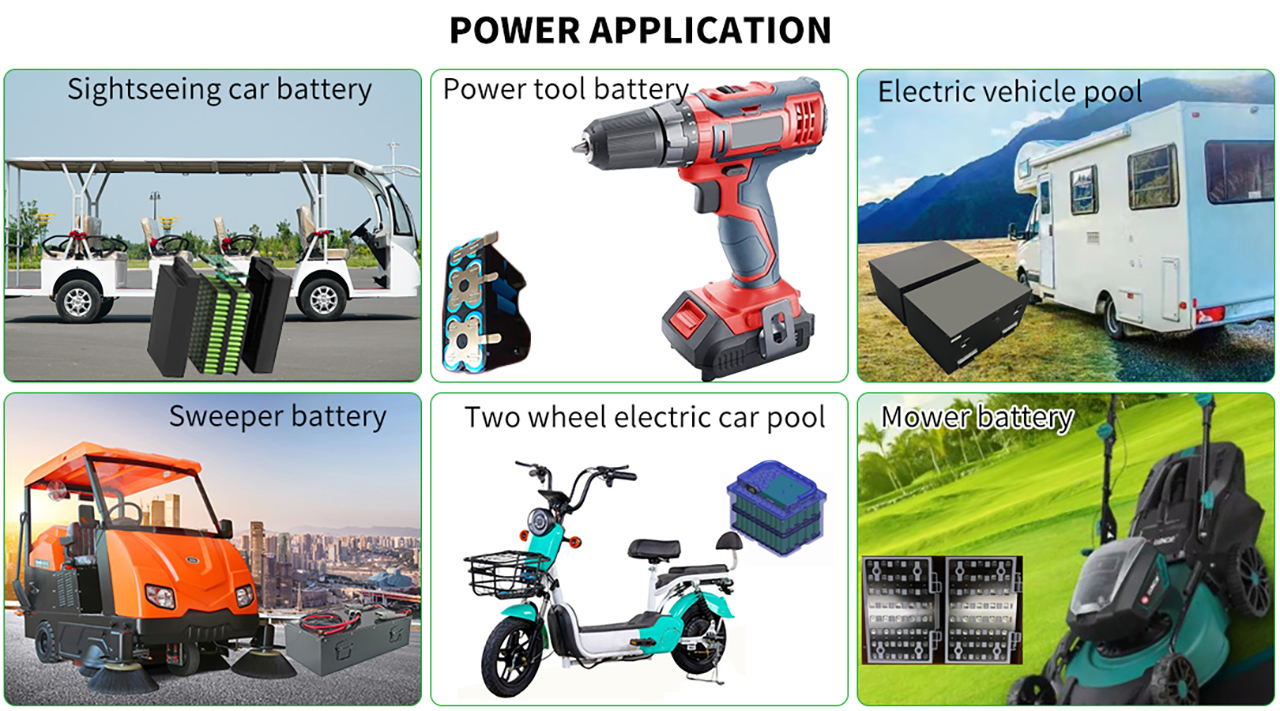 ---
Previous:
Vision CCD testing equipment
---
Write your message here and send it to us
Products categories